If we talk about the tradition of Gilgit Baltistan, one of the most famous events for which these parts are known is the Shandur Polo Festival. Polo is one of the most famous sports which is played mainly in the mountainous areas. So this festival is held in the beautiful Gilgit Valley and people from all across Pakistan come there for enjoyment. Also, people from different parts of the world come here as well to enjoy this great Polo festival. Now if you are planning to join this event this summer and you want to get yourself updated with the important stuff such as the Shandar Polo Festival 2018 dates, the schedule, hotels reservation and the starting date, we are going to give you all of that information in this article.
Knowing about the start date and also the information of the restaurants etc. is important because, without this information, your trip will be a loss. As for the start date of the festival, you should know that it is going to start on 27th July 2018 and it will continue until 31st July 2018. If you want to book yourself for the tournament as a spectator, the last date for booking is 18th July 2018. So don't waste any more time and get yourself booked for the event. If you have kids of ages less than 6, you will get a 50% discount on the tickets and other bookings for the kids.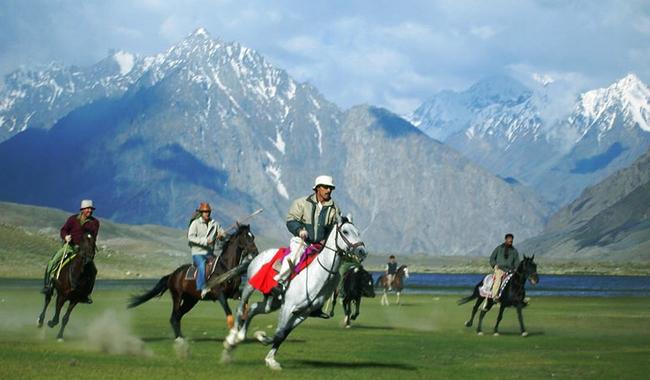 If you want to participate in the tournament as a player, the criteria are quite different. Your age must be 18 or more for the event and a maximum of 34 players can take part in the tournament. You can register yourself as a player between the dates of 19th December to 17 January. So if you are traveling from different cities of Pakistan, listed below are the packages available for you:
If you are traveling from Karachi, 28,500 is the package price.
For Islamabad, it would be 18,500.
For Peshawar and Kohat, the price is 18,700 and for Lahore, it is 19,500.
So these were the complete Shandur Polo Festival 2018 Dates. To get more updates and news on the event, keep visiting our website.